"A Website is window through which your business says hello to the world." - Amit Kalantri
Once upon a time, in a bustling digital kingdom, there lived a hardworking entrepreneur named Cinderella. She had a dream, a vision to make her mark in the online world. But, like most entrepreneurs, she faced numerous challenges and roadblocks that seemed to stand in the way of her online success.
Cinderella had a great business idea, and all she wanted was to create the perfect website to showcase her products and services. But she was overwhelmed by the endless options, technical jargon, and the time it took to create a website on her own. Little did she know that her life was about to change.
One day, as she sat on the edge of her bed, scrolling through social media, feeling defeated, she came across an a post for the VIP Website in a Day Service. Intrigued, she clicked on it, and it was then that she first encountered her very own Fairy Godmother of Tech.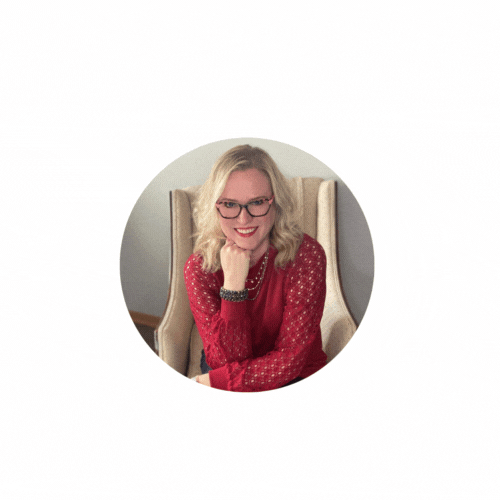 The Fairy Godmother of Tech, a renowned expert in the world of website creation, appeared in a swirl of magical pixels. With a warm smile, she said, "Cinderella, sister, I know exactly what you need, and I can make it happen in just one day."
Cinderella couldn't believe her ears. Was it really possible to have her dream website up and running in just one day? The Fairy Godmother of Tech reassured her, "Trust me, I know everything you need to bring your vision to life. Let me be your guide, and together we'll create a website that will make your dreams come true."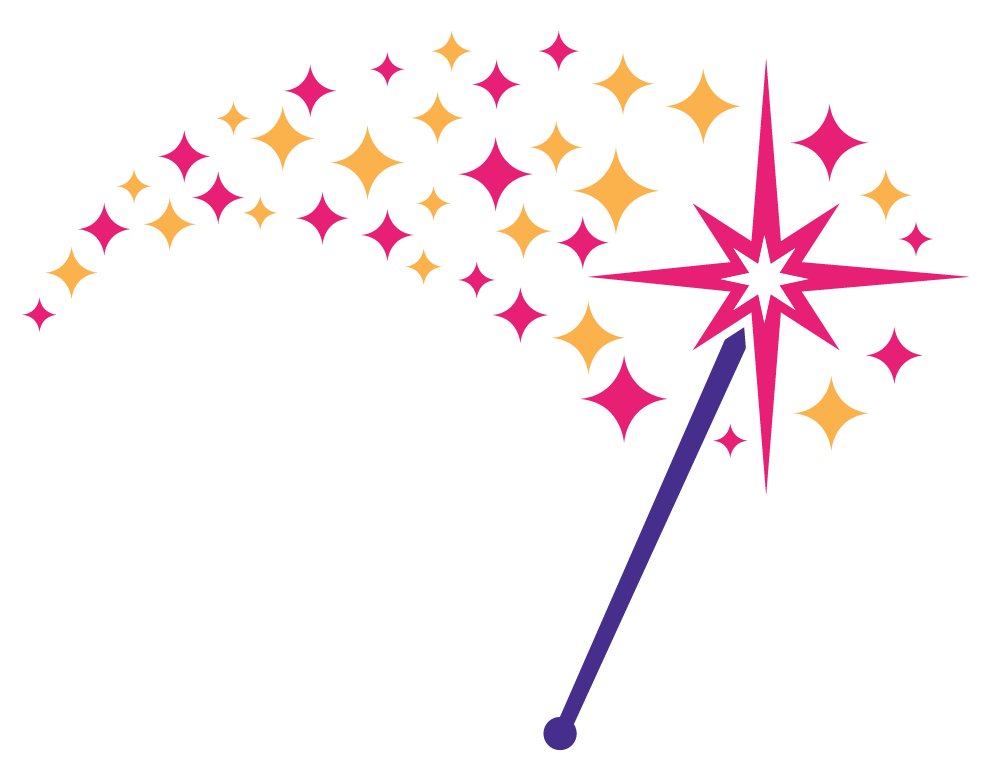 With a flick of her magic wand, the Fairy Godmother of Tech got to work. She listened intently to Cinderella's vision and understood her unique requirements. She crafted a stunning, mobile-responsive website that was easy to navigate and showcased Cinderella's business in the best possible light.
Throughout the day, the Fairy Godmother of Tech made sure that Cinderella's website was equipped with all the essential features, including SEO optimization, social media integration, and a user-friendly platform that allows Cinderella to make her very own updates. It wasn't long before Cinderella's dream website was complete and ready to make its grand debut.
As the clock struck midnight 🕕 (well, actually 4pm CST 🤣), Cinderella's new website went live. She couldn't believe her eyes. In just one day, her Fairy Godmother had transformed her online presence and given her the tools she needed to succeed in the digital world.
From that day forward, Cinderella's business flourished. Her website attracted a steady stream of clients who were captivated by its design and impressed by its seamless user experience. It was a happily ever after for Cinderella, and all thanks to her Fairy Godmother Of Tech's VIP Website in a Day Service.
The Fairy Godmother Of Tech's magic continued to touch the lives of countless entrepreneurs, helping them achieve their dreams by providing the perfect online platform for their businesses. With the VIP Website in a Day Service, the Fairy Godmother of Tech ensured that no one would ever feel overwhelmed or left behind in the ever-changing digital landscape.
And don't worry, all of my magic 🪄 lasts past midnight and there's no pumpkins 🎃 or mice 🐭 involved!
---
Are you ready to get started on your VIP Website In a Day experience?